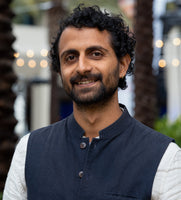 Hi! I'm Farmer Rishi
I am a farmer, educator and consultant based in Los Angeles working in the field of REGENERATION. Basically, I do a variety of work to help people understand the basic principles behind healing of our bodies: both our physical bodies and our Earthen body. Here on my website you'll find a bit of everything I do from teaching online courses to educational videos to writings and artwork.
Check out what's here and don't forget to sign up for my newsletter below and follow me on social media @farmerrishi.
Get in Touch
Farmer Rishi's Regenerative Gardening Class goes deeper than the soil. His philosophy of interconnectedness applies to community, family and our relationship to ourselves.

Heather Cappiello
Farmer Rishi's work dives into how individuals can be a positive force on the planet by shifting their mindset and connecting with other people with a shared mission.

Santosh Mehta
Learning from Farmer Rishi was the first time I'd ever heard someone describe how our role within ecosystems can be positive, in a way that I could address immediately, right outside my door.

Matthew Miller
Organizations & Companies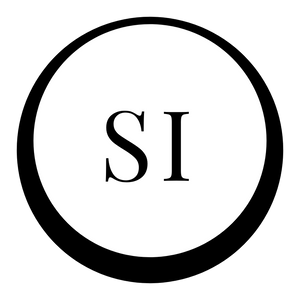 Sarvodaya Institute
I am the Executive Director of Sarvodaya Institute, a 501(c)3 non-profit
organization, working towards the upliftment of people, ecosystems, and
Earth.  Visit our famous urban farms, buy plants from our nursery, and
take classes.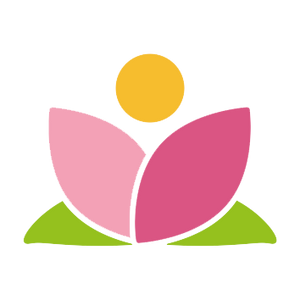 Healing Gardens
Retreat. Reconnect. Renew. In a Healing Garden. I am the co-founder and Chief Gardening Officer for a new startup working to connect urban residents with the thousands of grounding, beautiful gardens that already exist within the urban fabric.